A Space to Top-up almost anything.
For customers that have payment problem to get things paid for such as local and foreign currency payment, bills etc.,
Topup.Space approach to this problem is one that amazes us as this can be seen in their solution below;
Topup.Space offers these payment services for free by serving adverts to them on the platform.
Similar Light mode projects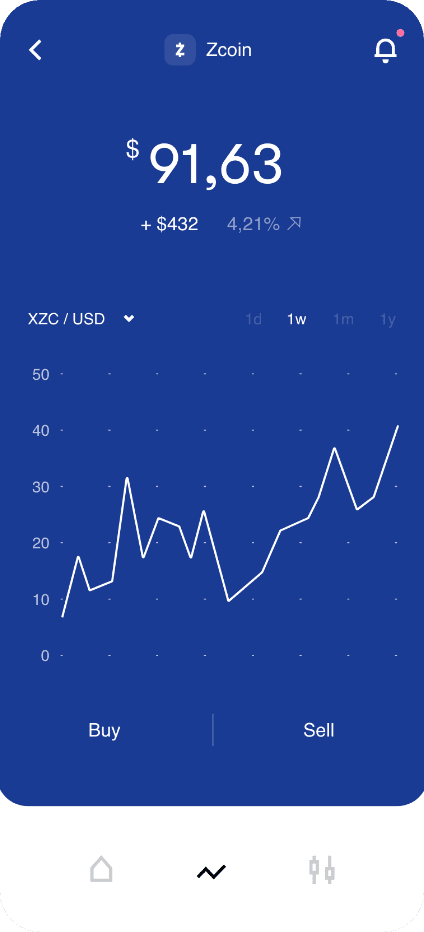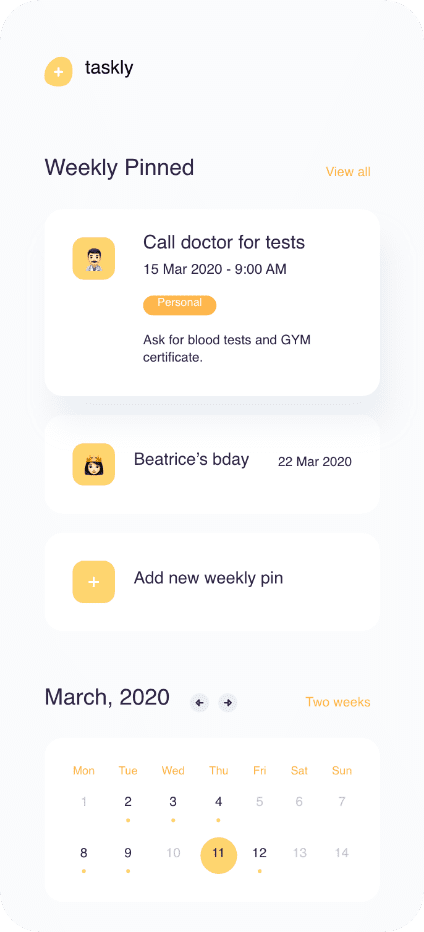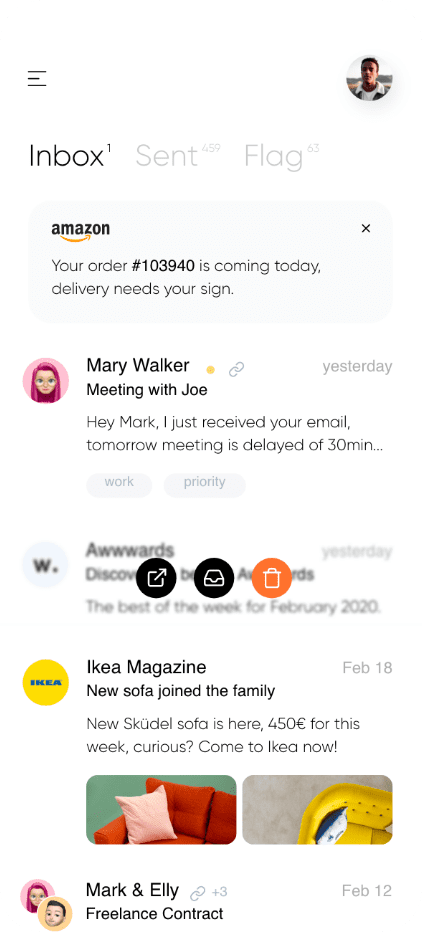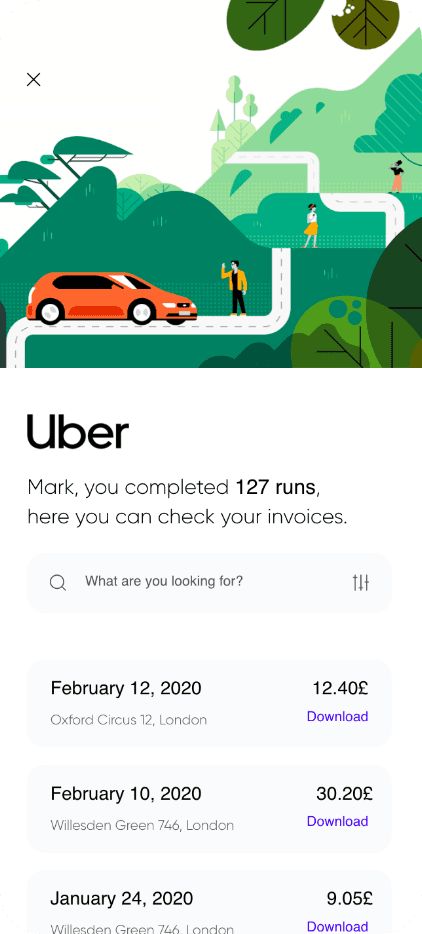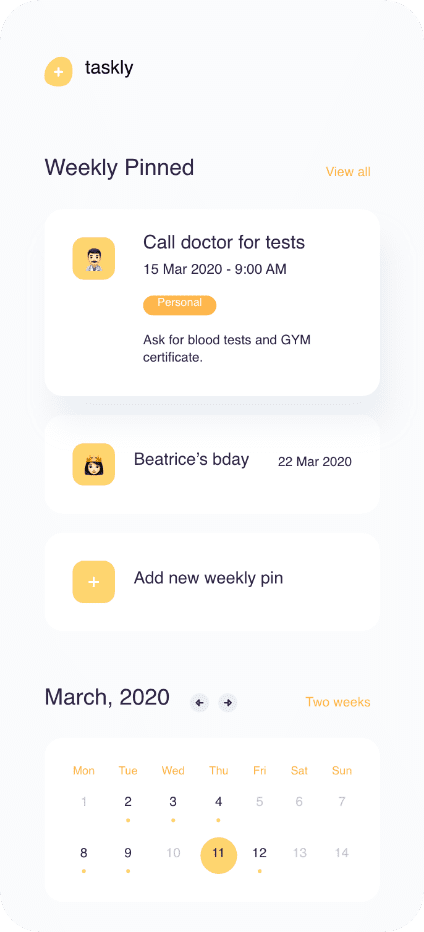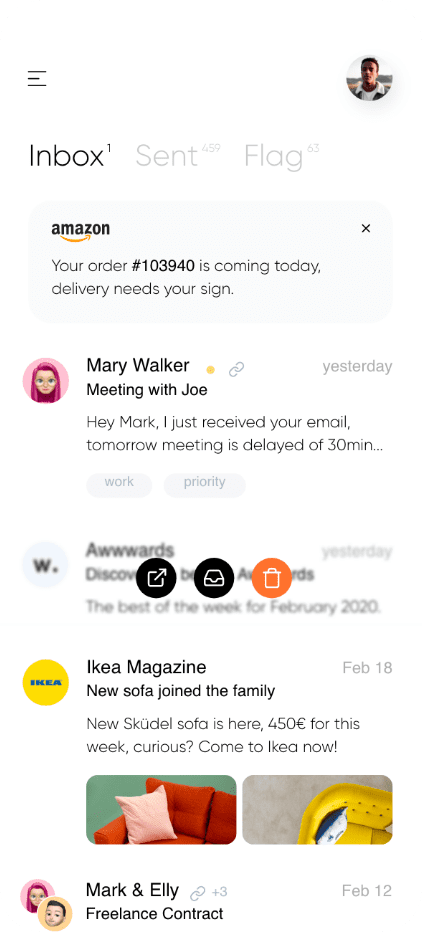 We provide digital experience services to startups and small businesses.We help our clients succeed by creating brand identities, digital experiences, and print materials. Install any demo, plugin or template in a matter of seconds. Just select the demo and click OK. It's that easy!